Lady Kate, a Legend is Born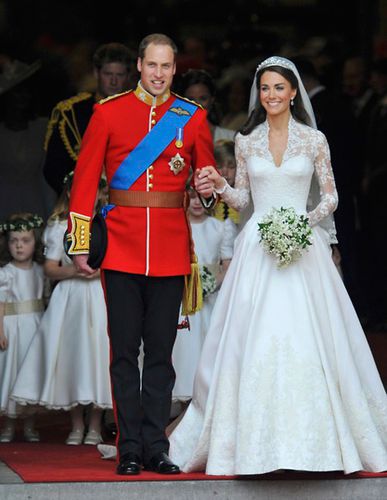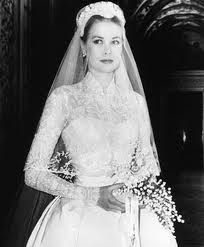 Do you see the inspiration?
I do!
A great job Sarah Burton has done for a dress that will be the new benchmark for all upcoming dresses in the next few years! Satin, Lace and distinction, the detailed work... What better hommage for Alexander McQueen's name?A stunning simple radiant Kate, the bride we would all like to look like.
A word also on the beautiful white Hitchcock like dress of Pippa Middleton as well: perfect work on the cut! And who ever said white is only for the bride? The Bridesmaid and the little ladies looked like a beautiful flock of angels on their cloud of white tule, satin and lace...
Thank you Royals, for one afternoon you took our mids off the troubles of this world, and let us see that tradition, protocole and respect certainly does have some charm to it that never leaves us indifferent!