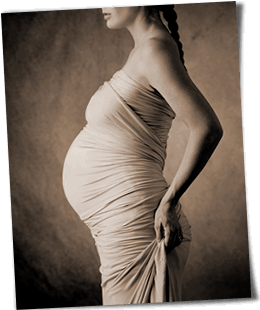 So , mistakes happen.
If you'd have asked me 5 months ago how would I feel about kids, I would have laughed in your face and said: Meeee? Babyyyyyyy??? Are you joking??! Ha! Someone pulled a good joke on me and 5months later. Bam! Pregnant, and six more months to go before the 'ultimate bliss of my life' shows up...
Ahlala... never say never! Welcome morning sickness (been there), acid reflux (done that!), unfitting clothes... Goodbye Alberta Ferretti dress, I shall see you next year should I ever fit you again!
In the meantime, one has to cope with one's situation. I decided to take things the good way and go shopping for my new superhotpregnancy wardrobe. well believe it or not, pregnancy clothes are hideous, although there have been some improvements...
I found a couple of basic trousers at Jenny Rose. At least you can still go skinny. H&M, forget it! They have nothing below size 44!! Luxelittle.com is a good option also for basic, provided they have your size in stock, also a far fetch!
In desperation, I decided that appart from the few necessary pregnancy trousers, I would find my happiness at regular clothing stores.So after having bought a couple of bras (including strapless) I hedded down to Mall of the Emirates for a shopping spree.
A couple of tips:
- Go large!!! I bought this green Promod t-shirt in size L, and it fits perfectly highliting the evergrowing bump.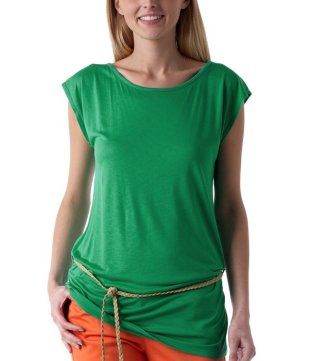 - Believe in the power of long flowy hippie dresses
- No waist is the way to go: anything with a line below the brests and flowing from there under will do the job.
- Most importantly, try the clothes on! You never know what will look flattering and what won't.
- Shoes: ok so eventually flats will be my only option. In the meantime, while I still can enjoy it, wedges can also be a solution for long legs without back aches.
I will keep you posted if I find anything else, I will be sharing some look tips with you.. After all, you can look pregnant and pretty no?