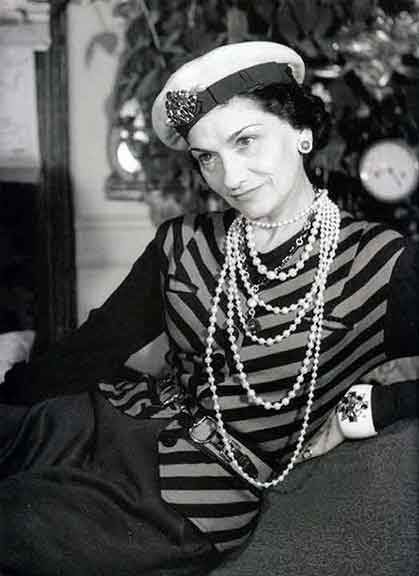 It's incredible the things you can do when you are lucky engouh to have it...
Let me tell you about a friend of mine. I was having dinner with her a couple of days ago, as as usual, as everytime we meet, she impressed and dazzled me with her ever classy look: black fuseau leggings, a black sweater dress with bouffant sleeves, and a simple gold belt matching the black and gold ballerinas. Simple, effortless, yet impeccably put together!
This girl, I don't know how she does it, but she is always dressed with incredible... taste! Be it a beach party, a house lunch, a ladies' night out, or a casual dinner, she is my Dubai celebrity style model. Her attire always perfectly suits her figure. and her style.. of her own, inimitable!
One of the things I would like to point out is the fact that she always looks confident and sexy, without the excessive skin disclosure that is always on display in the hot country that I live in. Another key element I would say, is the simplicity. Always simple, yet with the assorted detail ... added with taste!
Miss M, My hat down to you, next time you go shopping, I would be honored if you would take me with you!