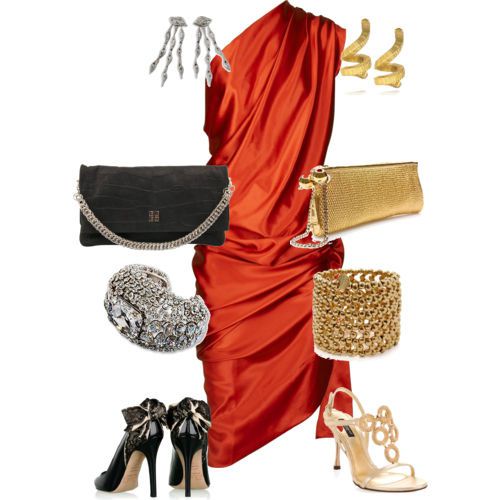 \
So here I am on a Monday morning on vacation, with not much planned today but chillin' & swimmin'. Lucky me...Nevertheless I should start thinking that I start a new job in 15 days, and I have to look GOOD by then!
Yes friends,my decision is made, I shall wage a war against the malls of Dubai, to find the best, the ultimate, the funkiest work look ever! I am ready to battle against the thousands of stores just to find the Icanotlivewithoutyou piece of clothing!
So basically, that would mean a pair of classy yet trendy pants; maybe also a pair of flats. Gap's premium collection seems like a good place to begin and for the shoes, I've seen a nice model at Nine West. And I decently can not live without a pair of skinnies, black or grey, I guess my best shot would be at Mango...
Wish me luck, I'll keep you posted on my findings and mall reviews!