Happy New (Stylish) Year!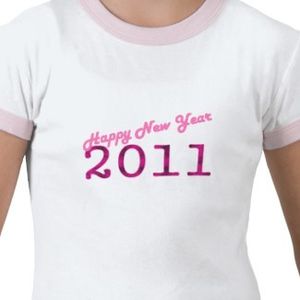 Happy New Year ! 2011 has come; with its usual share of New Year resolutions, hangovers, startovers and leftovers… For me, New Year's Eve was spent in the Musandam peninsula, Sultanat of Oman, surrounded by raw nature, dolphins, and a black stone mountain shooting out from deep turquoise sea…
2010 is finally over, a year which witnessed the horrific return of the Denim shirt, but also the poetic and fresh revival of the liberty prints…
So what exciting things does 2011 have in store for us?
On the less exciting trends, we have the goodies two -shoe Sandy return with the high hemmed skirts and the granny cardigan.
Maybe a good fashionista style, but be sure my husband would make me go back and change if I showed up with the white socks and the baby shoes! Much more interesting in the retro kind of way are the Mad Men inspired looks, classy, yet attractive and sexy, and more importantly, adapted to the curvaceous woman in each one of us.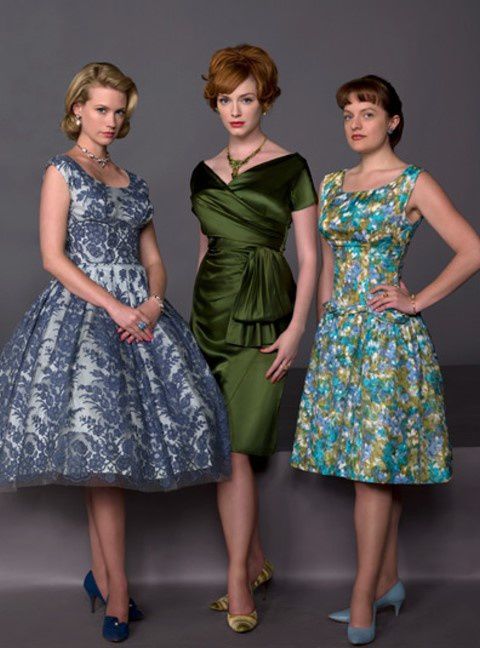 What Else? Look out for some military modern whites, and a dramatical change in leg wear. Yes Ladies, the Skinny is out! This year witnesses the return of the wide legged trousers, after years of Skinny Supremacy! Wide and flowy is the way to go... Colorwise, Neutrals are the new Nudes, and wil look best combined with the hot Zesty Orange we will be seeing around this year!
There, you know it all! For updates, you know you have to keep logged on this highly superficial, yet educational Blog... ;-)
Happy New Year !