Eid Mubarak & Random Thoughts...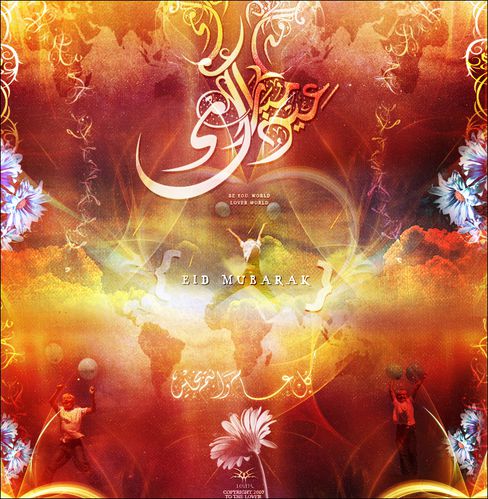 On this second day of Eid, I would first and foremost like to wish all my friends and acquaintances an Eid Mubarak. It's a great time to start the school and work year, with September rush adding to these festive times. It's a good to hang out, go on a long weekend break or just chill around malls getting ready for the coming work season...
For my part, I will be spending this long weekend with some friends in the Desert, and hanging out with my family at home, reading the latest Dubai Headlines and gossip, all the while commenting on the important and less important things of this world...
...Such as the ridiculously stupid and scandalous article in this week's Express issue about fakes being the next hot and glam thing: hello??? Can they be serious?? Just a quick reminder on what fakes really are: a cheap, non controlled copy of brands, using bad chemicals and manufactured in unhuman working conditions... not even mentionning the money that goes in underground and illegal economies...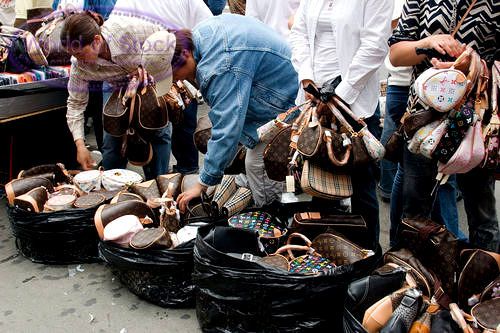 ... but leave that for the time being...
I figured I'll check out my favorite local Magazine Grazia when I fall upon this article about ...the Dukan Diet! I thought that leaving France I would be rid of this nonsense, but here it is, arriving in Dubai as well. I am profoundly against the Dukan diet, despite the craze.
This protein based diet is nothing but irrespectful of the human body as well as the balance that we have with this planet. We in the westernized world have a serious problem with food... How about some simple good sense??
I guess sometimes, it's good to remember that the simple things in life are the best. I'll leave you to this thought and wish you all again a very happy Eid!