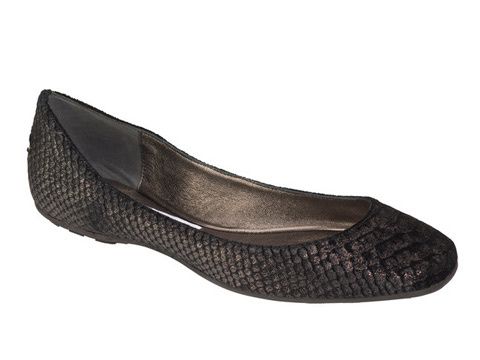 Dear Jimmy,
All these years, I have been watching you, behind glass windows, following you season after season, trying on your models, admiring your good taste, even sometimes I admit, criticizing some of the choices you have made over the past few years... And now, the time has come.
You and I are finally partners for a little while, and for real!
Yesterday was my wedding anniversary. Yes 2 years happily married and inshallah for ever! As usual (evil me...) , I was sure that he would have forgotten... My saint of a husband proved me wrong by coming home early with an o so beautiful Jimmy Choo bag, with a pair of black snake skin like flats !
What finesse, what beauty, what charm, so much perfection in a single object of desire...
Jimmy, you have done it again! Wooing my heart into the sole perfection of that artful shoemaking of yours.. Soft italian leather, delicate shiny suede...
May this be the start of a long successful true friendship,
Yours truly,
Djinni the shoe obsessed blogger