Balmain, Decarnin, It's over...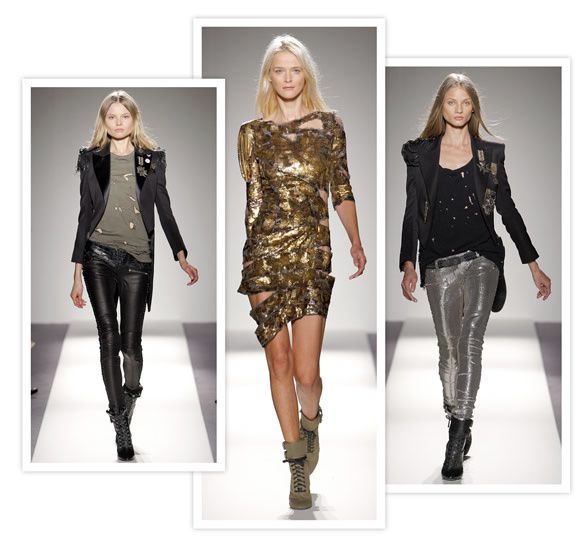 Lately, a lot of fashion designers have been having bizarre depression, anxiety, burn out episodes, Alexander McQueen and John Galliano, just to name a couple of big ones. Christophe Decarnin is one of those that has disappeared from the scenes a couple of months ago. Sadly, it has now been announced he won'r be coming back.
Is it the hectic rythme of ever succeeding fashion weeks and non stop media pressure? Or maybe the fact that at the end of the day, the designer is lonely face to face with his white sheet of paper?
Whatever it is we'll never know. I suggest we remember the absolutely great job he has done with brand Balmain, and just to name a few of the key pieces he has put back in style: the military jacket, the sequined gold dress with shoulder pads, and the Rock'n'Roll silhouette of torn skinnies with structured tops.
Good Luck Mr. Decarnin whatever you do next! I shall follow closely your future steps and wish you luck in creating your own label... You never know!